Privacy Policy
RED Services Roofing is committed to ensuring the personal privacy of customers visiting our website. The following information discloses our practices for collecting data, including what type of information is gathered and tracked, why this information is being collected, and how this information is used. The following guidelines were developed with a fundamental respect for our users' right to privacy, and to guide our relationships with our users. We reserve the right to modify our privacy policy at any time. Any such modification will be effective immediately upon posting on our website.
Information Collected
It is important to understand that no personal information such as a person's name, phone number, or email address is ever gathered automatically through the website. This information is only obtained if it has been provided voluntarily, through email contact, or through the online Contact Us form.
A web traffic analysis tool is used by NAIT in order to collect anonymous information from visits to our website. The data we attain by using this software helps us understand the traffic patterns and types of technology our visitors use. Monthly statistics are generated from this content so that we can continually improve our audience's online experience. The information collected cannot be associated with any specific individual and no attempt is made to identify particular users browsing the site.
The information we collect helps us identify:
The Internet domain and IP address from which you access the website.
The type of browser and operating system used to access the site.
The pages that were visited.
The date and time the site was accessed.
Popular search phrases.
Use of information
All personal information that is collected is managed in accordance with the Alberta Freedom of Information and Protection of Privacy (FOIP) Act. This means that, at the point of collection, you will be informed that your personal information is being collected; the purpose for which it is being collected, and that you have a right to access the collected information. Red Services Roofing will not reveal any personal information that users provide to any third party without the users' permission.
---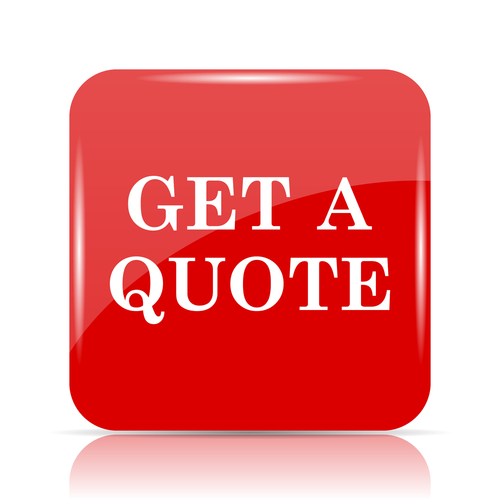 Service Areas
Edmonton
Morinville
Sherwood Park
Spruce Grove
St. Albert
Stony Plain