Testimonials
In 2016, our insurance company inquired about the status of the roof for our 31 year old house. As it had not been replaced or inspected recently, we got quotes from 3 companies, including Red Services Roofing. The quotes were comparable but we went with Red Services Roofing as we knew the owner Ryan Desilets and his commitment to quality work. From start to finish, it was a timely and professional job, from the delivery of materials and bin, to the inspection of plywood when the cedar shakes were removed, to the installation of new shingles, and to the final clean-up. In simple terms, it was a quality job done right and we would recommend Red Services Roofing to anyone needing a new roof.
- Kelvin and Carol Hussey
In October, 2015 it became obvious to us that the cedar roofing of our 26 year old home needed to be replaced. We received quotes from 2 roofing companies, one of which was Red Services Roofing, owned by Ryan and Rob Desilets. The quotes were nearly identical but we chose to go with Red Service Roofing because they are a local, St. Albert company. The large trash bin showed up as scheduled as did the crew of 3 including Rob and Ryan. They quickly removed the cedar from half of the roof and after inspecting the plywood sheets for any sign of water leaks (there were none), they installed the new shingles. The same process was repeated on the other half of the roof. After the install was complete, the crew carefully swept the lawn and driveway to ensure there were no nails or debris left behind. The trash bin was hauled away as soon as the job was done. Overall, Red Service Roofing did a great job and I highly recommend them to anyone. In fact a neighbor hired them to do his roof and he was equally as happy with the result.
- Dave E.
I would highly recommend Red Services Roofing. My roof was re-shingled 6 years ago and I was and still am very satisfied with the job they did. They were hard working, professional, and honest. I was very impressed with how they left the yard after. I would call them for the next shingling time.
- Sharla E.
---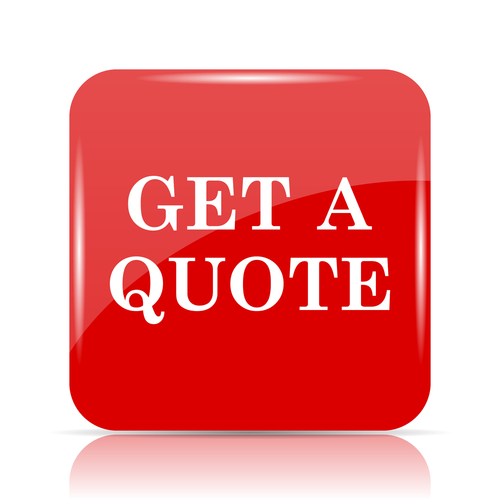 Service Areas
Edmonton
Morinville
Sherwood Park
Spruce Grove
St. Albert
Stony Plain