Services
Residential Reroofing
Reroofing a home is something we take pride in. When we replace your roof with new asphalt shingles, we carefully
Remove and dispose of your old roof material (cedar shakes, shingles, etc.)
Repair or re-sheet your roof deck, if necessary
Apply new Asphalt shingles, with either 3-Tab Shingles or Architectural Shingles
Need help visualizing your new roof? Check out CRC's RoofViewer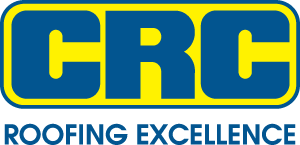 Insurance Claims for Roof Damage or Roof Replacing
Need a professional evaluation? We do that.
And if you're going through your insurance company to repair or replace your roof, we can help with that too.
Warranty
We proudly offer a five-year workmanship warranty.
Shingle manufacturers also offer their own warranties, which you'll benefit from in addition to our warranty.
Credentials
Safety and security is important to us. We are WCB insured, and have commercial liability insurance.
---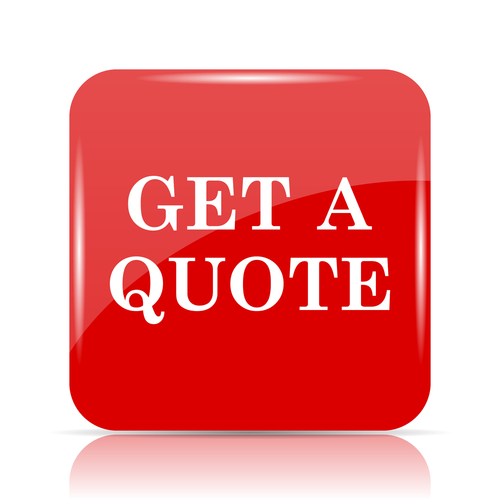 Service Areas
Edmonton
Morinville
Sherwood Park
Spruce Grove
St. Albert
Stony Plain